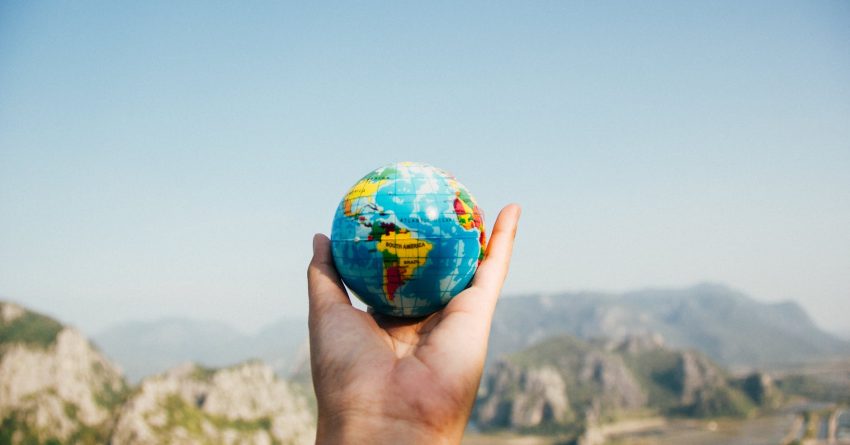 Earth Day
It's Earth Day #AnnapolisValley!
It's the 51st anniversary of the international celebration of the planet we all call home. Earth Day started in 1970, and it's now the largest environmental event worldwide. This year's all-virtual celebrations culminate with "Earth Day Live" at 1pm AST.
Even though Earth Day is celebrated today, we should ALWAYS treat EVERY DAY as if it were Earth Day!
Clean up a local beach
Plant a garden at your home or school
Scan your neighborhood for litter
Sign an environmental action petition
Start a conversation
Help restore bird habitats
Buy a reusable water bottle
Plant a tree
Clean vacant lots in the community
Unplug and spend time outside
We want you to be safe as well, while protecting our planet!  Here are some safety tips from Kings District RCMP if you're taking part in Clean ups:
Make sure children are well supervised
Be visible – consider a safety vest
Consider signage to provide awareness to motorists
Minimize volunteer vehicles. Consider getting a drive to the cleanup site
Park parallel and as far off the road as possible from the cleanup site
Cleanup only one side of the roadway at a time and work towards oncoming traffic
Drive to the opposite side of the roadway when switching sides
Pick-up litter during daylight hours only
Do not work where maintenance or construction operations and equipment are
Discontinue work in inclement weather or poor visibility
Motorists be aware of your environment and surroundings
Motorists stay a safe Distance from the vehicle ahead
Motorists should avoid Distractions
Motorists Drive Within Speed Limit or slower for the safety of cleanup volunteer
Check out the Nova Scotia One Garbage Bag Challenge on Facebook!
Take a garbage bag & go for walk, and fill it with garbage. It may surprise you, (and sadden you a little too), on how quickly you can fill a bag. I challenge you to take it one step further…sort the garbage between garbage, recyclables, and potentially compost!
We only have one Earth!  Let's come together each and everyday to protect it!
For more on Earth Day click HERE
Amanda
Source:  Kings District RCMP, Nova Scotia ONE Garbage Bag Challenge Facebook page, earthday.org