Premiere – WKRP in CINCINNATI (1978-1982)
Event Navigation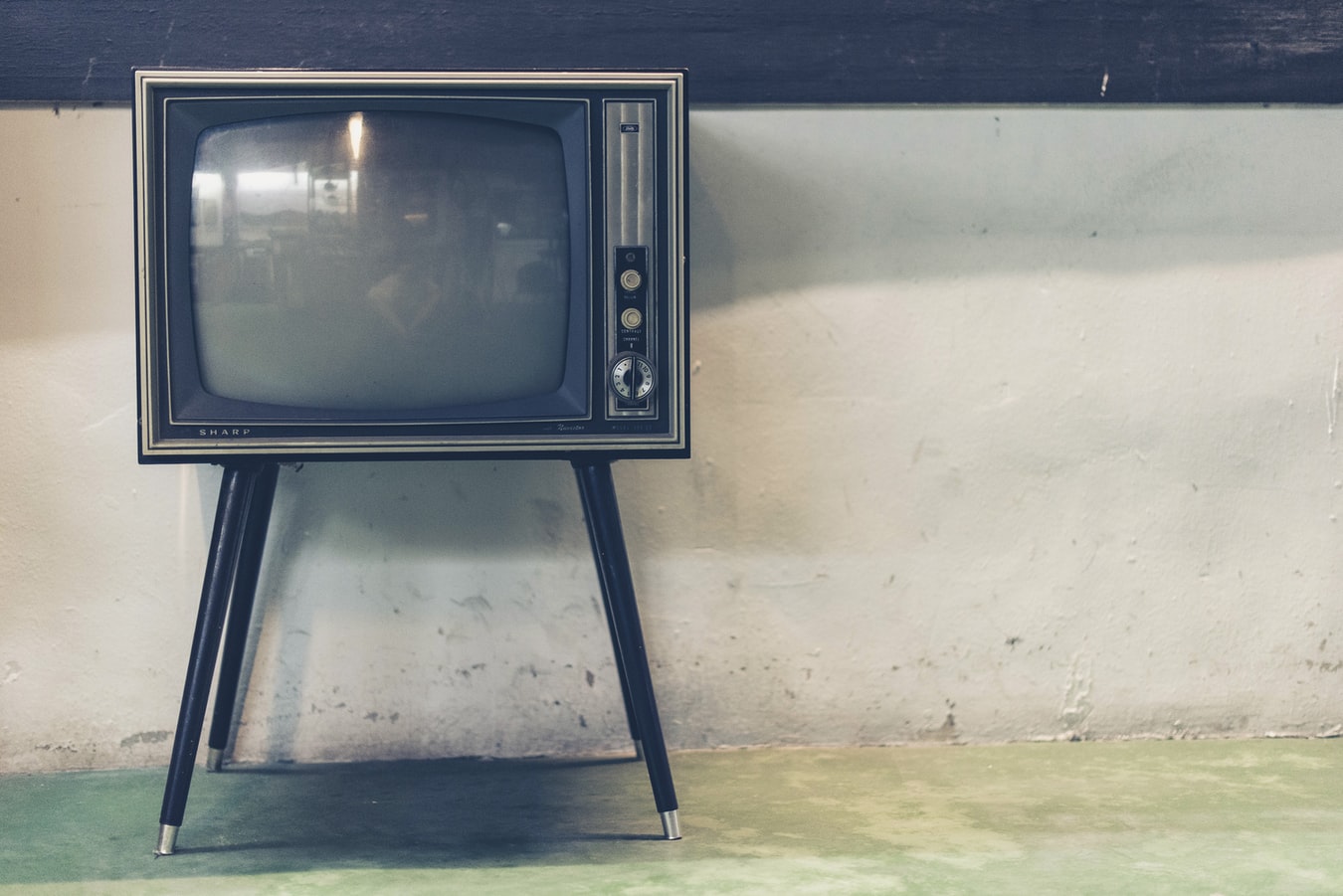 WKRP in Cincinnati is an American sitcom television series that features the misadventures of the staff of a struggling fictional radio station in Cincinnati, Ohio. The show was created by Hugh Wilson and was based upon his experiences working in advertising sales at Top 40 radio station WQXI in Atlanta.
WKRP premiered September 18, 1978, on the CBS television network, and aired for four seasons and 90 episodes through April 21, 1982. Starting in the middle of the second season, CBS repeatedly moved the show around its schedule, contributing to lower ratings and its eventual cancellation.
When WKRP went into syndication, it became an unexpected success. For the next decade, it was one of the most popular sitcoms in syndication, outperforming many programs that had been more successful in prime time, including all the other MTM Enterprises sitcoms.