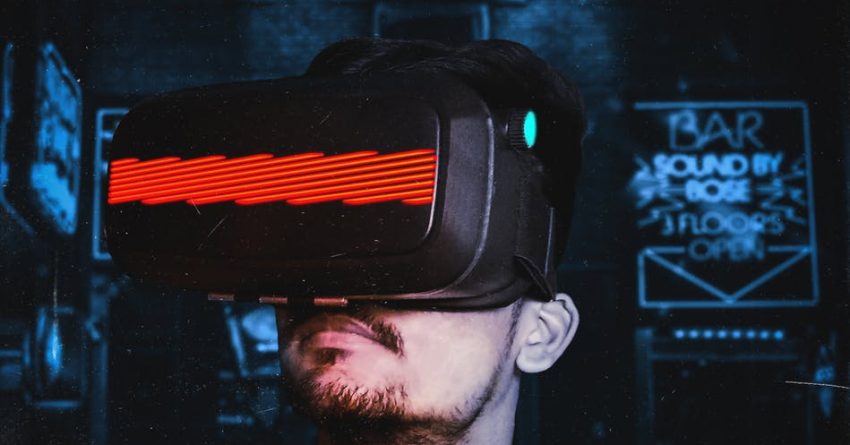 What's New At The All Virtual Consumers Electronics Show!
A few things that you didn't know you needed are possibly featured at this year's all-virtual Consumer Electronics Show, on now through Thursday . . .
➢ 5G:  Many sessions will dive into how 5G will reinvent various industries, from automobiles and smart cities to healthcare and farming. 5G-connected laptops may also make an appearance.
➢ Health tech:  Next-level wearables will go beyond traditional tracking, like the one that claims to influence your dreams. Others will tell you if you are showing signs of infection — raised body temp, elevated heart rate and respiration — or if you are socially distanced enough.
➢ Digital transformation:  Expect new developments to make online 'everything' – work, learning, healthcare, streaming – more effective. And we could see a chip that helps computers better handle multiplayer games.
➢ Smart home:  With millions staying home, companies are adding more smart devices and systems into living rooms, kitchens and elsewhere. Beyond smart refrigerators and washers, appliances such as robot vacuum cleaners and air filters may get smarter with voice integration.
➢ Samsung Galaxy S21:  The company will use the conference's last day to unveil 3 new smartphones.  Expect the lineup to include an improved camera, a flatter design and a lower starting price.
For more and to register, click HERE
Source: CNN/CES
~Amanda