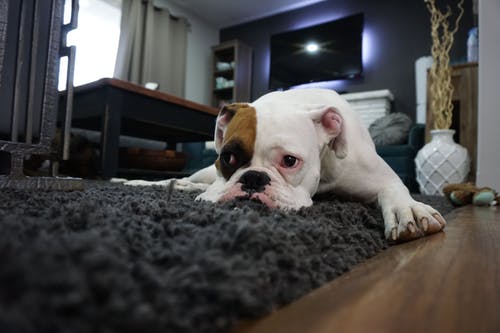 What Makes Your House Feel Like Home?
A study of 2,000 homeowners has revealed what transforms four walls into a homely space, with their own bed topping the list according to 65%.
Having a 'space' on the sofa confirms to 48% that they are at 'home.'  Ya, unless you need to negotiate with pets…
Personal touches including children's paintings on the wall (20%), fridge magnets (19%) and even shoes by the door (19%) also help complete a place.
The research also revealed the living room is the biggest priority when it comes to making their house homely, followed by the main bedroom and the kitchen.
Decorating also has a big impact on making a house a home according to 53%, although 79% admitted they feel they will always have outstanding jobs to do.
More than a quarter of those polled said a home has to be completely redecorated to really feel like it's their own.
Top 40 things which make a house a home:
1. Sleeping in your own bed
2. Family photos
3. Your own spot on the sofa
4. The memories made in the home
5. A fridge full of food
6. A bookshelf filled with your books
7. The smell of freshly cooked food
8. Freshly washed bed sheets
9. The location of the house
10. Natural light
11. Plants
12. A dining table
13. Your children in the house
14. Fresh towels
15. Flowers in vases
16. Candles
17. A fireplace
18. Having the bed made
19. A large TV
20. Blankets and throws
21. Children's paintings on the wall
22. Artwork
23. Hosting dinners for friends and family
24. A large wardrobe with clothes hung up
25. A dressing table with your belongings like jewellery and makeup
26. Shoes by the front door
27. Fridge magnets
28. Children's toys in the house
29. A TV in the bedroom
30. A doormat
31. Cook books in the kitchen
32. Lots of storage
33. A bedside table setup
34. A rug
35. Newly painted walls
36. Memorabilia like festival tickets on display
37. Matching kitchen appliances
38. Matching furniture in each room
39. A certain air freshener scent
40. A big wall mirror
For more, click HERE
Source: SWNS Digital
~Amanda