Valley Drive In Update
Movies are better under the stars, and I know folks have been missing our beloved Valley Drive In. Do we see a ray of light for the 2020 season?
Hopefully in June – that's the word from Coldbrook Lion Kirk Longmire. The Lions are working on a plan that the province has to approve, as social distancing is still a factor. Washrooms, canteen, and spacing between cars, are all factors that have to be taken into consideration.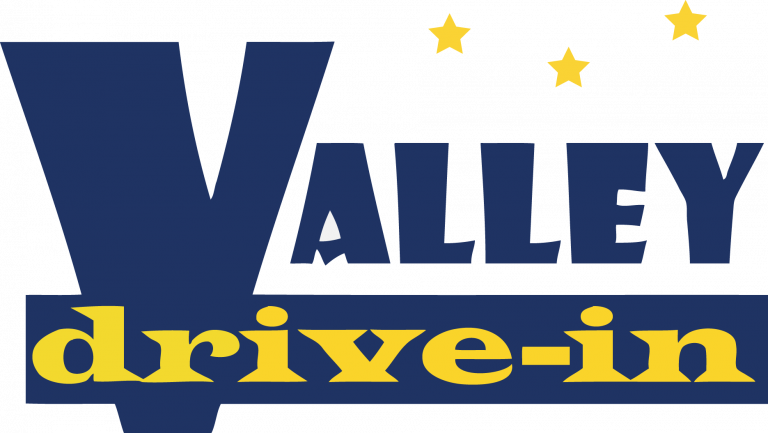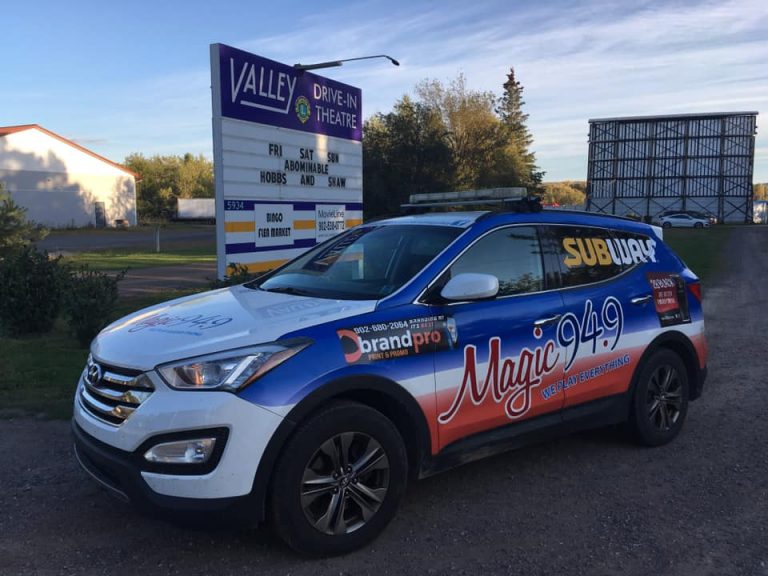 The Valley Drive In, located on Highway 1 in Cambridge, is run by the Coldbrook & District Lions Club. This initiative is a huge fundraiser for their club, and in turn, being able to help people in the valley with the funds they raise through the gate & canteen sales.
Magic 949 is proud to support the Valley Drive In! We look forward to the day that time comes in 2020, hopefully next month!
~Amanda
Source: cbc.ca