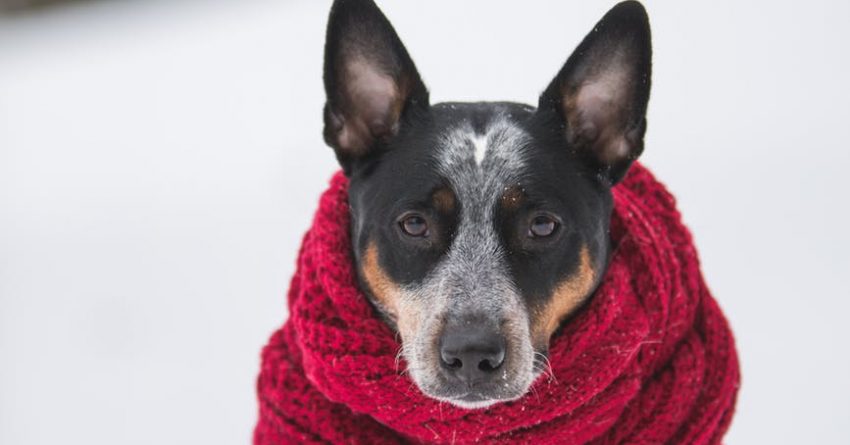 Tips To Help You Through The Rest Of Our Annapolis Valley Winter!
Ground hog day is coming up Sunday. Just in case Shubenacadie Sam has more winter in store (I mean, it's not Spring until March 19th) here are some tips to keep you smiling until then! 😉
– If your car ends up getting stuck in snow, cat litter provides enough friction to help your tires get moving again. Keep a box in your trunk to save yourself a lot of hassle.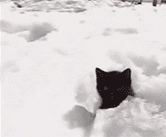 – Have lip balm on hand to ease cracked knuckles. The cold weather will make your skin dry and sore, and sometimes not even hand cream is up to the task.
– Use a disposable razor to gently shave along the surface of your sweaters to get rid of balled-up bits.
-Make your own throat-soothing remedy by mixing some powdered ginger with honey and a squeeze of lemon in a mug of hot water.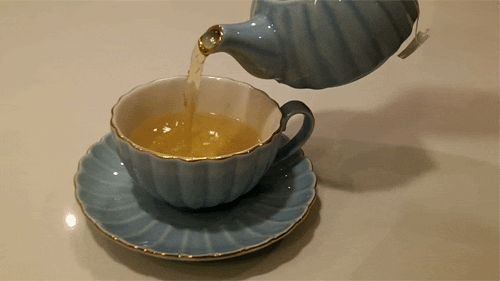 – Don't skip the hat because you're worried about looking tousled when you reach work. Take some dry shampoo with you to battle 'hat hair' when you arrive.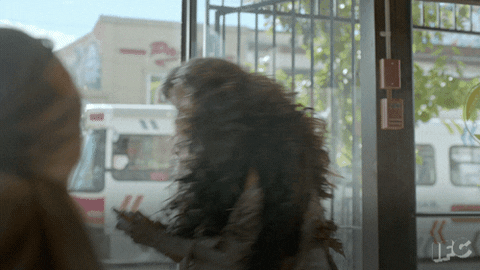 – Make hot chocolate in your slow cooker. Because who doesn't want a massive vat of hot chocolate on the go when it's chilly outside? Slow-cooking gives it a deeper, toasty flavor.
– Wash your face with an oil-based cleanser. Fend off the discomfort of dry skin using hydrating skincare products … or make your own using a mixture of olive oil and sugar.
– Mix 2 parts vinegar with 1-part water, then spray onto your car's windshield to prevent it icing over. You'll save yourself scraping time the next day.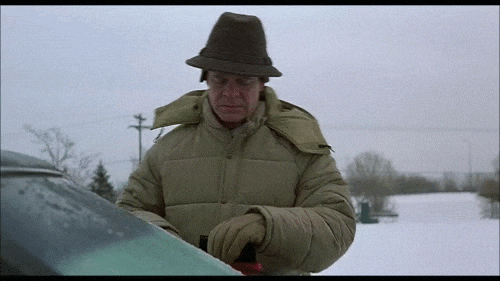 – Invest in an electric blanket. Turn it on while you get ready for bed, then prepare for peak snuggling.
– Knit yourself some mittens. Gloves might be easier for texting, but mittens are proven to keep your hands warmer. They're also loads easier to make.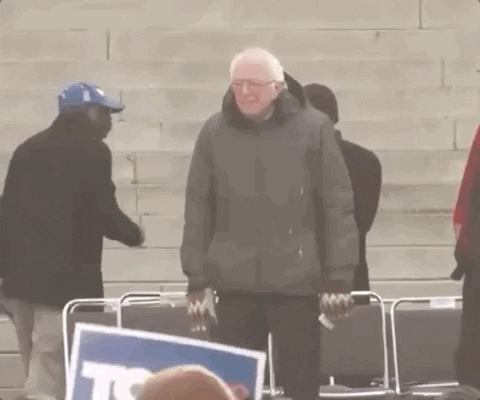 ~Amanda