Timbits Cereal Is Coming To A Bowl Near You!
It's been speculated and now it looks like it's going to be a reality!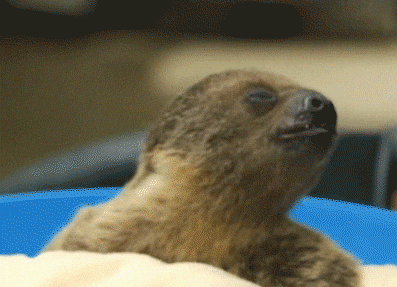 Tim Hortons teamed up with Post Foods Canada to bring us some of the top iconic Timbit flavours in the form of a breakfast cereal — and they look amazing.
The flavours are Birthday Cake & Chocolate Glazed.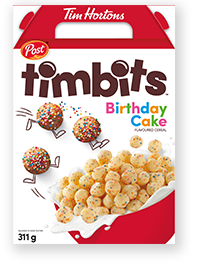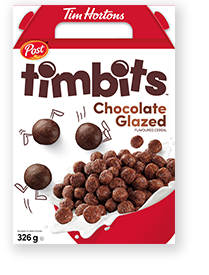 More info here: Post Foods Canada
Photo Source: Post Foods Canada/Facebook
~Amanda