Nova Scotia Named A Popular Tourist Destination!
Nova Scotia has been named to the 2020 list of top 30 emerging travel destinations in the world.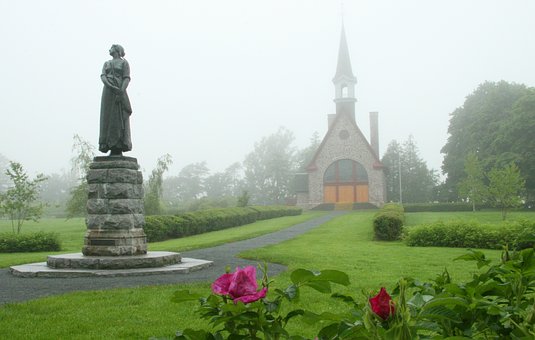 Travel-Lemming-Dot-Com says the list represents 30 truly incredible but underappreciated destinations that deserve your tourism dollars in 2020 chosen by the top travel bloggers in the world.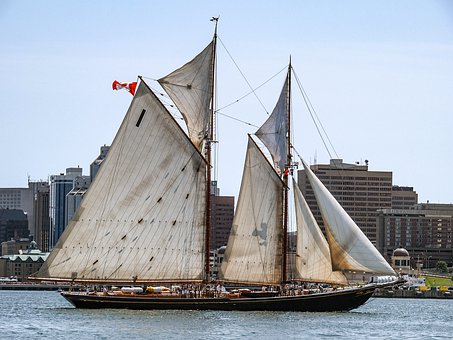 The province was ranked the number-one destination in North America.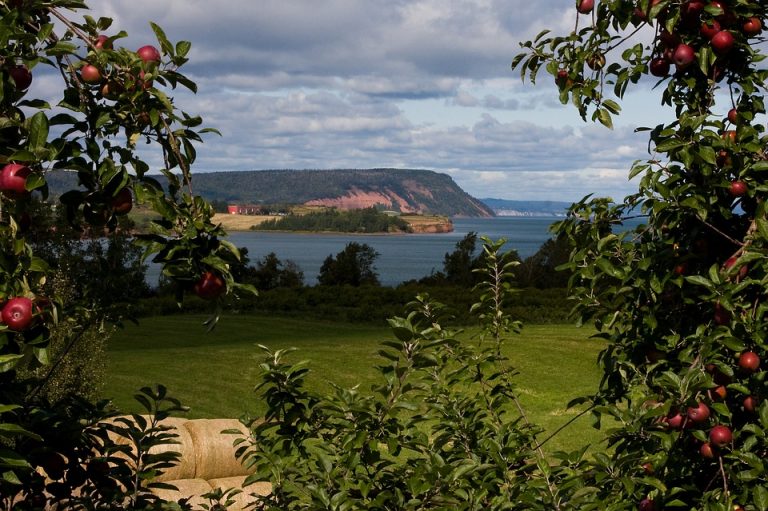 Travel bloggers described Nova Scotia as a place that takes on the personality of its explorers with pristine coastlines, the world's highest tides, and many regional wineries.
Source: Travel-Lemming-Dot-Com
~Amanda