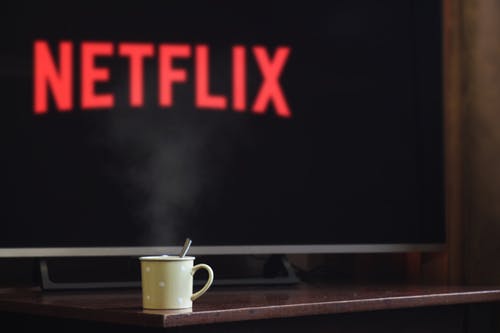 New To Netflix!
➢ May 5:
• "Jerry Seinfeld: 23 Hours To Kill" (Comedy):  This comedy special, filmed at the Beacon Theatre in New York City, showcases his sharp observations on everyday life, uncovering comedy in the commonplace.
➢ May 6:
• "The Big Lebowski" (Comedy):  Jeff "The Dude" Lebowski, mistaken for a millionaire of the same name, seeks restitution for his ruined rug and enlists his bowling buddies to help get it. (Jeff Bridges, John Goodman)
➢ "Love Actually" (Rom-Com):  10 intertwining London love stories, leading up to a dramatic Christmas Eve. (Hugh Grant, Emma Thompson)
➢ "Scent of a Woman" (Drama):  Hoping to earn some cash during the Thanksgiving holiday, a poor prep-school student agrees to look after a blind and cantankerous retired colonel. (Al Pacino, Chris O'Donnell)
➢ May 7:
• "Iron Man 3" (Action):  When Tony Stark's world is torn apart by a formidable terrorist called the Mandarin, he starts an odyssey of rebuilding and retribution. (Robert Downey Jr., Gwyneth Paltrow)
➢ May 8:
• "Dead To Me, Season 2" (Netflix original):  Picking up in the aftermath of that bloody backyard reveal, Jen and Judy struggle to hide a dark secret. With a surprising new visitor in town and Detective Perez hot on their heels, the stakes have never been higher.
For a list of what's coming this month, click HERE
Source: Huffington Post
~Amanda