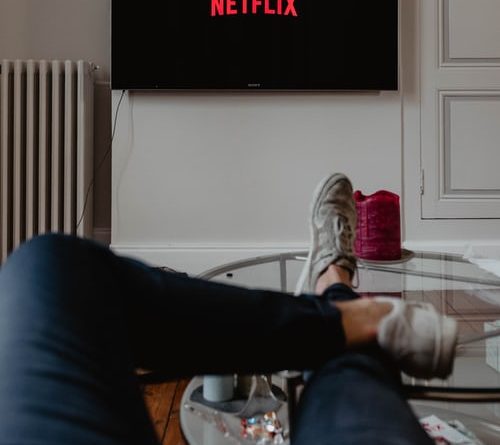 New To Netflix This Week!
➢ February 5:
• "8 Mile" (Drama): Based on Eminem's real life, this biopic follows an aspiring rapper living in Detroit who struggles to make it big.
• "The Pharmacist" (Netflix Documentary): After his son died in a drug-related shooting, a small town pharmacist started to notice people coming in with high-dose prescriptions for OxyContin. Follows his crusade against pharmaceutical companies, long before the opioid epidemic gained nationwide attention.
➢ February 7:
• "Horse Girl" (Netflix Film): When a series of strangely surreal dreams upend the simplicity of her waking life, a socially-isolated girl struggles to distinguish her visions from reality. (Alison Brie)
February 8:
➢ The Coldest Game (Netflix Film): A chess champ is asked to compete against a Russian in the midst of the Cuban Missile Crisis. (Bill Pullman)
➢ February 9:
• "Better Call Saul" (Season 4): Jimmy and Kim struggle to cope with Chuck's death, while Gus Fring continues to grow his empire. (Bob Odenkirk, Rhea Seehorn)
• "Captain Underpants Epic Choice-o-Rama" (Netflix Family): A choose-your-own-adventure special where viewers get to choose the next scene in the story.
~Amanda