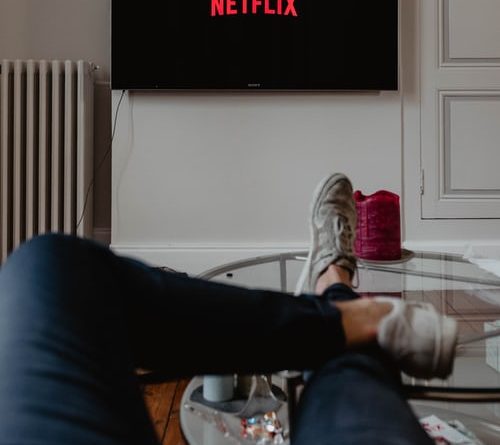 New On Netflix This Week
Lots to look forward to this week!
➢ January 29:
• Night on Earth (Netflix Documentary): The producers of such documentaries as "Blue Planet" return with another nature documentary series, focusing on what the natural world is up to when it's usually too dark for us to see it.
➢ January 30:
• The Stranger (Netflix original): Secrets, violence and a conspiracy send family man Adam Price on a desperate quest to uncover the truth about the people closest to him. (Richard Armitage)
➢ January 31:
• MISS AMERICANA: TAYLOR SWIFT.  In this revealing documentary, Taylor Swift embraces her role as a songwriter and performer – and as a woman harnessing the full power of her voice.
• Bojack Horseman: Season 6 (Part B) (Netflix original): BoJack inches his way toward redemption as a stint in rehab forces him to confront his mistakes and start making amends.
• Uncut Gems (Netflix film): With his debts mounting and angry collectors closing in, a fast-talking New York City jeweler risks everything in hopes of staying afloat and alive. (Adam Sandler)
• I AM A KILLER: Season 2 (Netflix Original): Ten more episodes of this true-crime documentary series, where convicted murderers on death row tell their own stories about how they wound up killing someone.
➢ February 1:
The movies Changeling, Gone With The Wind, Munich, Nights In Rodanthe, P.S. I Love You, Red Sparrow, The Adventures Of Tintin, Wedding Crashers, You've Got Mail