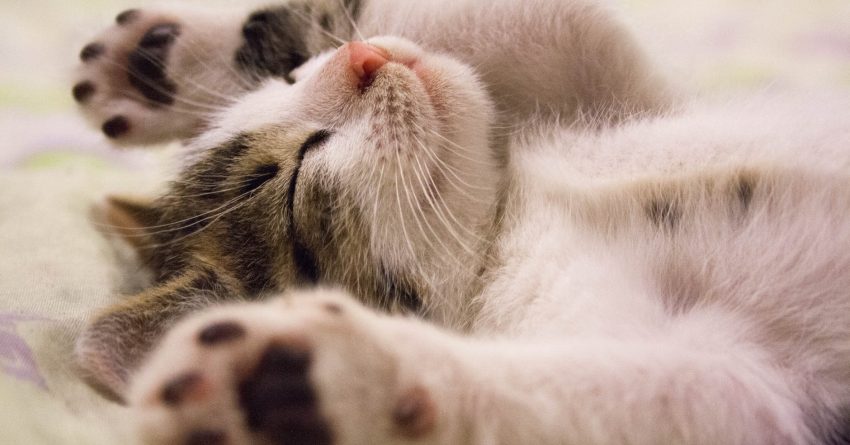 Need More Energy In The Morning?
Mornings can be rough!  Especially Mondays!!  What things do you do to have MORE energy in the morning?  Coffee? Energy drinks?  Something we've never heard of?  Here's cool list to try for yourself!
☞ Take 10 breaths:  Stress has many effects on the body, one of which is decreased energy. So, start the day with 10 deep breaths, which helps relax you and cultivate a sense of awareness.
☞ Hydrate:  Drinking water, even if you're not thirsty, can be an energy booster, which is why many nutritionists recommend downing a glass first thing in the morning. The good news is that coffee counts too!
☞ Get moving:  Exercise has all kinds of energy-boosting benefits, from pumping up your endorphins to improving concentration, to making you more active throughout the day.
☞ Eat:  Choose a breakfast that is higher in protein and healthy fats.
☞ Watch the sugar:  Too much will result in a 'crash', making you tired, hungry, and craving more sugar.
☞ Ignore your phone:  Set boundaries so you aren't bombarded by work emails or bad news first thing. Aim for a calm start to the day.
☞ Get to know yourself:  What works for one person in the morning doesn't always work for another. Change up your routine one habit at a time and see what's best for you.
Source: HuffPost
~Amanda