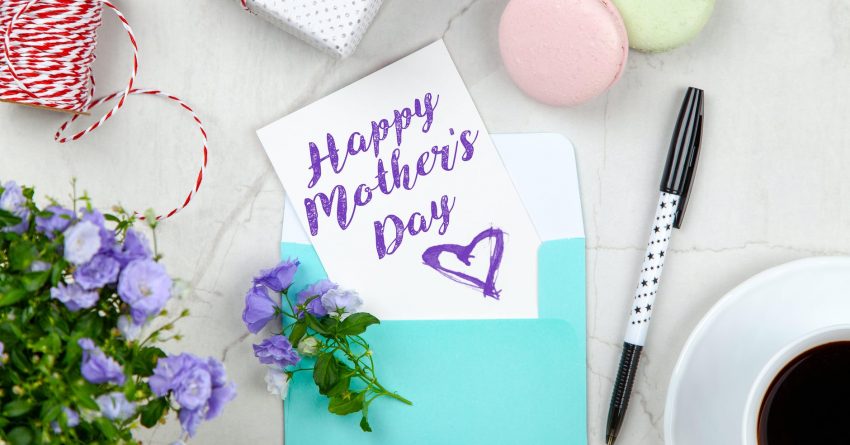 Mother's Day Gift Ideas
Mother's Day is Sunday!  What can you do to spoil her?
Most Moms would REALLY love an uninterrupted nights sleep!  Here are some great ways you can celebrate her!
☞ Make her breakfast in bed:  It's an oldie but a goodie! It's a great way for mom to kickstart her day. Make breakfast as a family while she sleeps! Sounds perfect!
☞ Host a virtual Mother's Day celebration: It's what a lot of us are doing this year! Meet via Zoom or Skype and bring the party to mom. Play a game, ask attendees to bake a Mother's Day cake beforehand, and have Mom open up her Mother's Day presents in front of everyone.
☞ Virtual cooking class:  Make an elaborate meal for her by attending a virtual cooking class. Mom can get in on the fun, or she can enjoy from the comfort of the couch.
☞ Clean house:  Take something off her to-do list by cleaning house, or handling any of the chores that others depend on her for. Keep it up, even after Mother's Day.
☞ Set up a scrapbooking session:  Better than digital! Buy a scrapbook, print off pics of a family trip or just a few favorites you know mom loves, then get to work. Not only will she enjoy the keepsake, but she'll definitely love reminiscing.
☞ At home spa:  Let her relax and focus on self-care. Set up an at-home spa…it could be a bath, an elaborate skincare routine, or a massage. Let her relax in a spa-like environment from the safety and comfort of her own home.
Happy Mother's Day from Magic 949!
Source – WomansDay
~Amanda