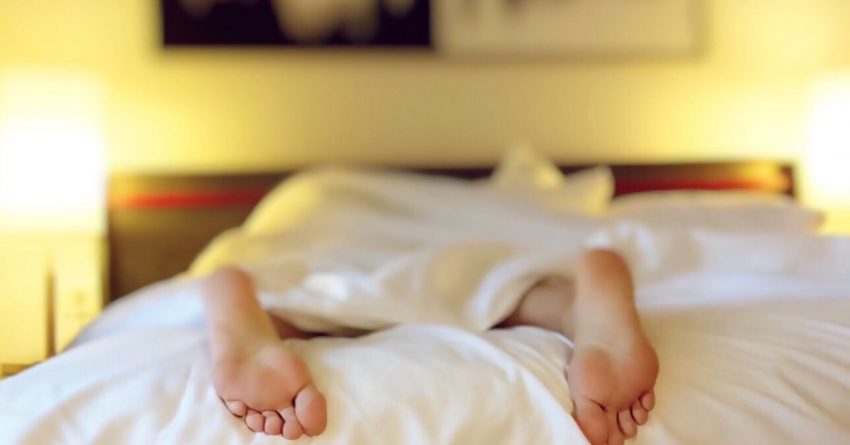 Make Your Mornings Happier (Even IF You Don't Love Mornings)
SCIENCE-BACKED WAYS TO HAVE A HAPPIER MORNING:
(Even if you're not a morning person…)
➢ Get things ready the night before:  Lay out clothes, program the coffee machine, make your lunch, pack up your work bag. You'll be amazed how much more smoothly your morning goes.
➢ Do some quick stretches:  Try lying in your bed for a while and stretching out your muscles, then slowly rise and do more simple stretches. Studies show that even small amounts of physical activity can make you feel good.
➢ Indulge in the bathroom:  Instead of hopping in the shower and hopping back out, make it a mini-spa experience. Use a nice shower gel, body lotion, and invest in fluffy towels.
➢ Eat, even if you don't feel like it:  Eat something tasty. If you don't like early eating, have a smoothie or veggie juice.
➢ Plan something fun for later: Having something to look forward to later helps to chase away the early morning blues. Plan a favorite meal, arrange to get coffee with a friend, or send a sexy text message to your honey.
~Amanda