Goodbye Plastic Bags
Today is the day!
We say goodbye to bags, as the province enforces their ban on single use plastic bags.
Grab your re-usable bags, and don't forget them when you head into stores (like me), because businesses will no longer be able to give you a plastic bag for your items.  I have a bunch in the back of my vehicle and I still forget most days!
This is all for the environment, encouraging waste reduction, keeping plastic out of landfills, and generally just having less plastic in the world. Let's help make a greener planet!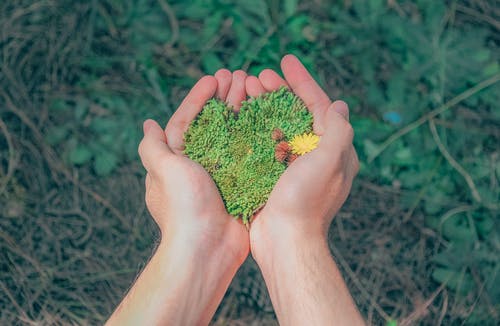 There are some exceptions to the ban. You can still get plastic bags for:
-bulk items
-food items that aren't prepackaged
-nails, nut, bolts – small hardware items
-frozen foods, and meats
-prescriptions
-protecting tires
and others.  For the entire list, click HERE
Check out these re-usable bag tips from Divert NS!
Sources:
novascotia.ca
divertns.ca