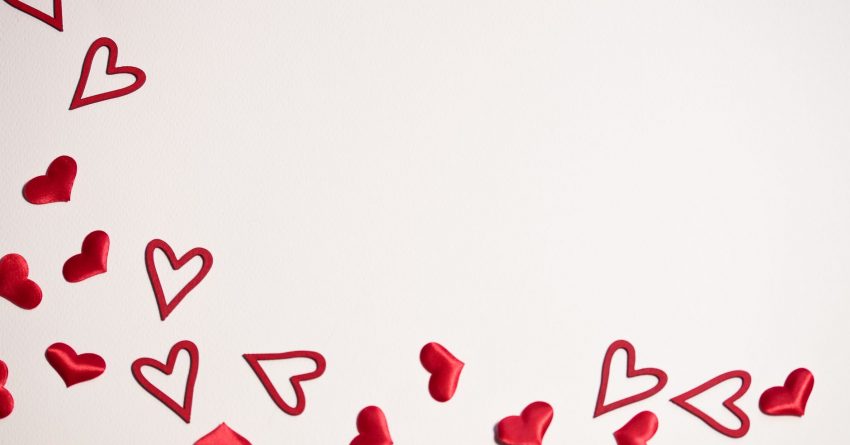 Give Blood During Canadian Blood Services #NovaScotiaStrong Campaign
Canadian Blood Services launched their Nova Scotia Strong campaign to honour the victims of the tragedy that took place in April.
From August 14-31, Canadian Blood Services is encouraging Canadians to donate blood at their nearest donor centre or mobile event, in honour of the victims of the mass shooting.
All blood donors are encouraged to book an appointment at their nearest donor centre or mobile donor event by downloading the GiveBlood app, calling 1 888 2 DONATE (1-888-236-6283) or booking at blood.ca/novascotiastrong. Appointments must be booked in advance as we are unable to welcome walk-in donors in our centres at this time.
One of the victims was Tom Bagley, who was a dedicated blood donor himself, reaching 100 donations. His family plans to donate blood in his honour during the campaign.
"If you knew my dad, he probably helped you at some point in your life," says Tom's daughter, Charlene Bagley. "I grew up seeing this all the time when he would drop anything to help out someone in need. I recently discovered that he received a certificate for donating blood 100 times. He was O-negative and donating blood was something he believed was important."
You can also share your story or reason for supporting Canada's Lifeline at blood.ca/reasons or on social media, so you may inspire others to help save lives. Use the hashtags #NovaScotiaStrong #NSStrong and #CanadasLifeline so they can like and share your posts.
For more, click HERE
Source: Canadian Blood Services
~Amanda