Facebook Will Soon Allow You To Erase Embarrassing Moments!
If you're on Facebook, you know they LOVE to change things up ALL THE TIME!
So, what I'm about to tell you, shouldn't shock you!
Facebook will be rolling out a new feature in the next few weeks which will allow you to get rid of some embarrassing moments!
I'm intrigued!
Facebook's new "manage activity" feature, which is rolling out over the next few weeks, will allow you to "curate" your Facebook presence "to more accurately reflect who you are today."  You'll be able to find and manage posts in bulk, with filters that let them find posts from certain date ranges or that mention certain people. Here's what it looks like: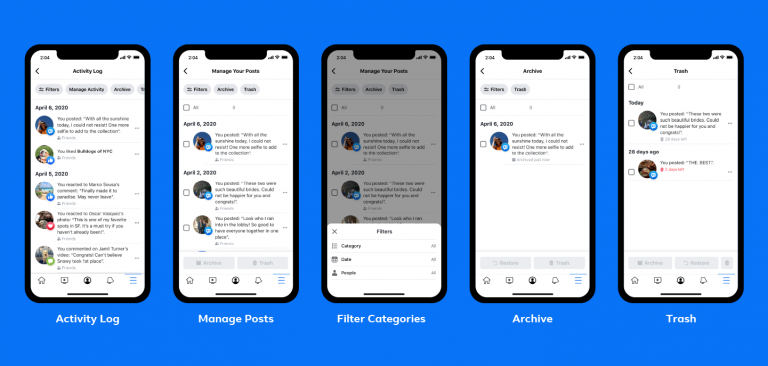 For now, manage activity is launching first on Facebook's mobile version, with availability on its web version soon.
For more info, click HERE
Source: Vox
~Amanda