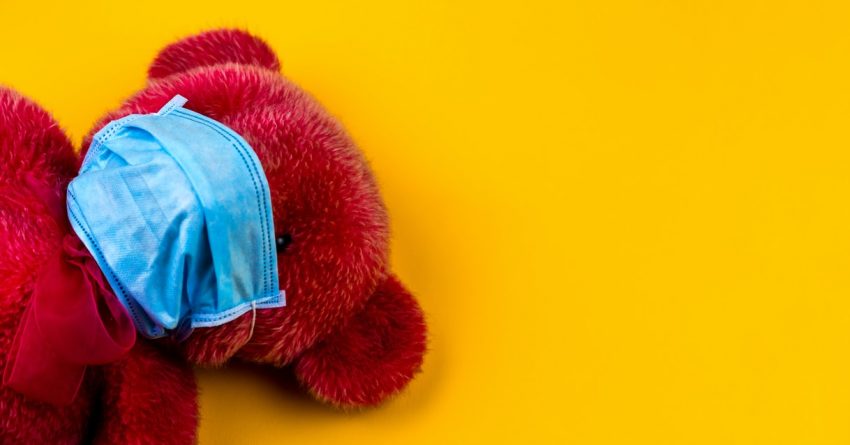 Eased Restrictions For Hospital Visits
Beginning Today!!!
Eased Restrictions for Hospital Visits:
Highlights include inpatients being allowed two support people at the same time that can change daily. Those arriving in the Emergency Department or for cancer care will be permitted one support person.
Easing of visitor restrictions will allow further opportunities for family members, primary support persons and caregivers to support patients.
all hospital inpatients (adult and children) will be permitted to have two support people/family caregivers visit at the same time. These individuals may change daily. Additional family members may be permitted for those approaching end of life based on discussion with the care team.
patients arriving at the hospital for cancer care, emergency, outpatient and ambulatory care clinics, appointments or procedures will be allowed to have one primary support person or family caregiver accompany them.
appointments are no longer required for primary support persons/family caregivers
primary support persons or family caregivers may have contact with the patient, but maintain physical distancing with staff and other patients
primary support persons or family caregivers may be permitted to stay overnight based on public health requirements and in consultation with unit manager
gifts and cards are now permitted
children under the age of 16 may visit with an adult and can be reviewed on case-by-case basis
For more info, click HERE
Source: Nova Scotia Public Health
~Amanda