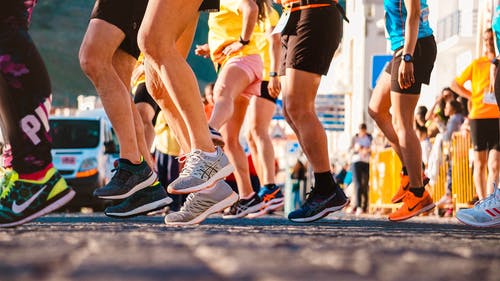 40th Anniversary Of The Terry Fox Run
This year marks to 40th anniversary of the Terry Fox Run, Sunday September 20th. This year's event is a virtual one, find out more and register today; terry fox dot org and keep the 'Marathon of Hope' alive!  You can also visit the website and donate.
The Terry Fox Run is supported by Magic 94-9!

#ThanksGoogle for paying tribute not only to Terry but also to the millions of people around the world who have adopted his dream of finding a cure for all cancers as their own. Join us Sept. 20 for the 40th Terry Fox Virtual Run, fundraise or donate today terryfox.org

*if you're in the Windsor area, register under the Windsor/Kings Edgehill Run site. You can also save your refundables and bring them to O'Leary's Enviro Depot at Garland's Crossing in Windsor, where the proceeds can be donated to the Windsor Terry Fox Run, now until run day; Sunday, September 20th. It's a great way for families to contribute to cancer research!
Photo credit: Google
Source: Terry Fox Foundation
~Amanda