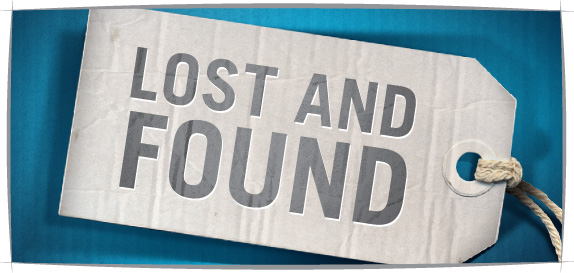 Lost and Found
March 28
Found:   A Samsung cell phone found in the New Minas area a few days ago.  Call to identify 902-678-7050
March 26
Found:   Female Blue Tick hound or German Pointer, white with black spots, found in the intersection at the end of Exhibition Street near the diner just before 11am this morning.  Call Jeff at 902-698-8788 if she is yours.
March 21
Lost:  French Mastiff and a Burmese Mountain dog missing from Oakdene Avenue, Kentville since around 9am this morning.  If you have found or seen these dogs please call 902-692-0726
March 20
Found:  Dog sitting in middle of road. Found on Marshall road and Brooklyn Street. Small dog look like a husky cross , long hair with a blue collar . Very friendly contact 902 765 0461
March 19
Lost:  Set of keys – 2 car keys, house key and a mail box key.  Call 902-538-9252 if found.
March 13

Lost:  2 or 3 keys and a gold engagement ring on a key ring were lost last week, between Thursday and Saturday in the area of Acadia University, old Kent parking lot or McDonalds in New Minas.  Great sentimental value to the owner and a reward is offered for return.  Call 902-680-6427