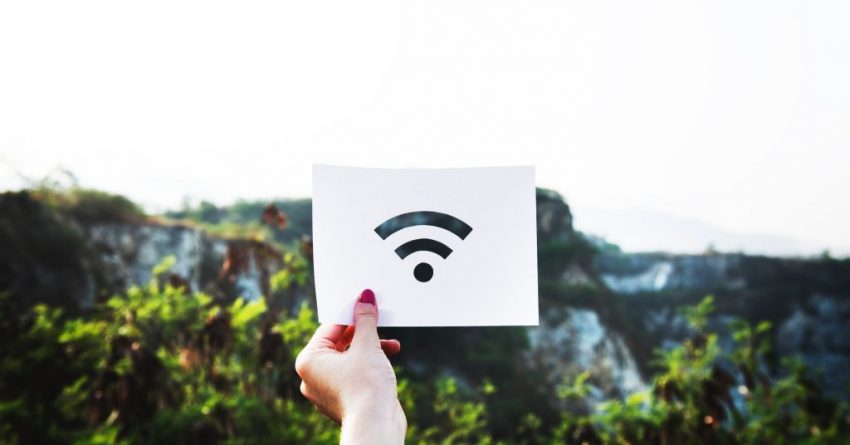 Wifi Named Top Invention Of The Last 25 Years
WiFi has been hailed as the best invention of the last 25 years!
Researchers who carried out a detailed study saw wireless internet claim the top spot. A survey of 2,000 adults placed online banking in third place and internet search engines in fourth. Online shopping sites, like Amazon, completed the top five.
Overall 48% of those surveyed chose WiFi as their favorite and most impactful invention, while 41% chose smartphones.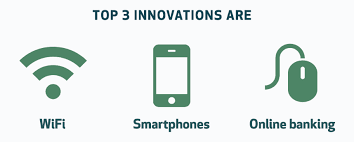 The study also found other inventions from the last 25 years we hold in high regard are GPS, contactless payment, and flat-screen TVs.
In order to be considered a successful invention, 3 in 5 believe a product needs to fill a gap in the market.
TOP 25 INVENTIONS OF THE LAST 25 YEARS
1. WiFi
2. Smartphones
3. Online banking
4. Online search e.g. Google
5. Online shopping e.g. Amazon
6. Stem cell technology
7. GPS
8. Flat-screen TVs
9. Contactless payment
10. Tablets
11. YouTube
12. 3D printers
13. Netflix
14. Data encryption
15. Skype
16. Modern electric cars e.g. Tesla model S
17. Kindle
18. Bluetooth
19. Facebook
20. Wireless headphones
21. Ancestry DNA kits
22. Sony games consoles such as PlayStation
23. Amazon Echo
24. Spotify
25. Fitbit
Source: Digital Hub
~Amanda