What Are Your Christmas Traditions?
Do you exchange Christmas Cookies with your besties?  Open 1 gift on Christmas Eve?  Or head to your Grammy's for an evening of laughs and good cheer?
According to a new study, we have some pretty quirky traditions!  Almost a fifth of those polled say they make ornaments with their pets paw print on them, watch horror movies on Christmas Day and even send Christmas cards to people we don't know!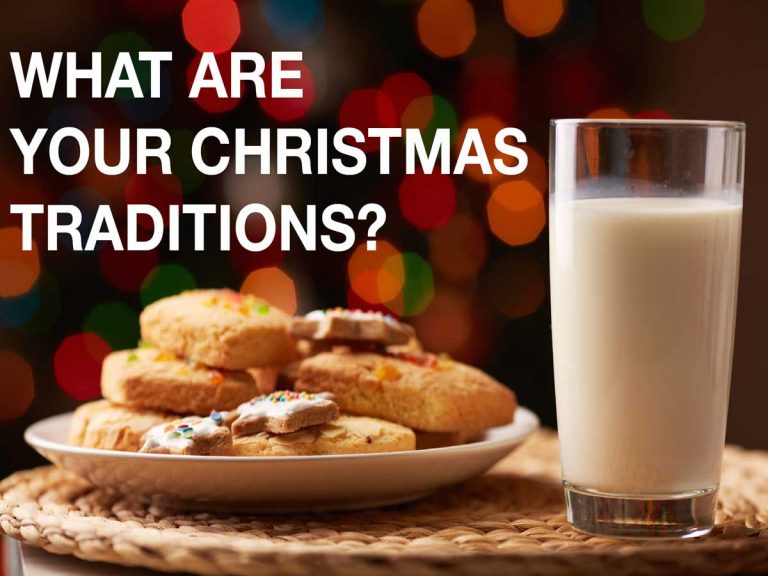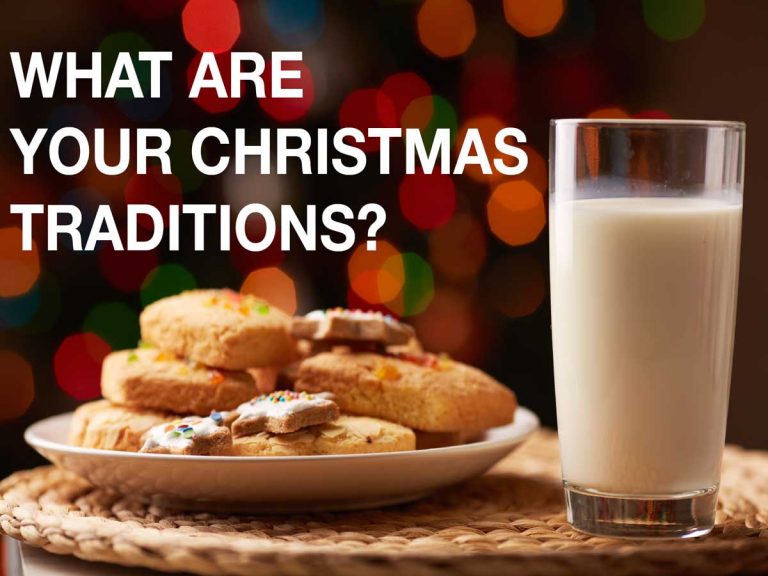 At least 16% grew up with wearing matching PJ's with someone in their family Christmas morning!
The top 3 traditions:
Decorating the Christmas Tree (57%)
Decorating the house (54%)
Watching Christmas movies (50%)
73% agree that holiday traditions are VERY important to them!
What tradition(s) do you look forward to each year? What new tradition do you want to start?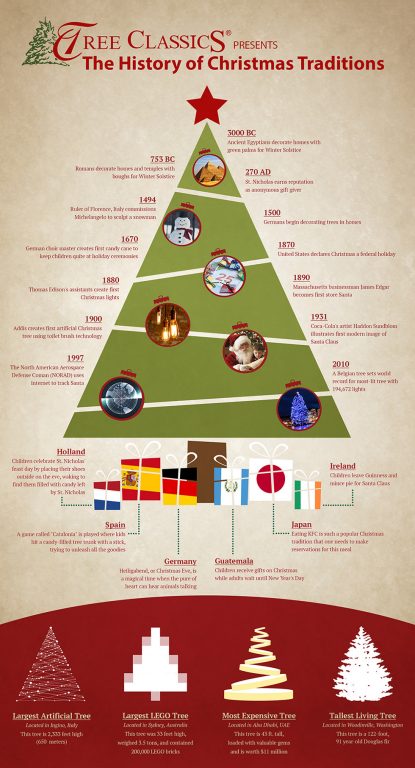 For more ideas, click HERE
Source: NY Post
~Amanda