Valley Major Midget Wildcats To Host Cape Breton This Weekend In Berwick
In the NS Major Midget Hockey League, the Valley Major Midget Wildcats are in a best of 5 series with the Cape Breton West Islanders, with home games this Friday, Saturday, and (if necessary) on Sunday.
The series is tied at a game apiece.
Friday's game is at seven in the evening, Saturday's game is at 3:30 in the afternoon.
The Sunday tilt would be in the afternoon at 2:30.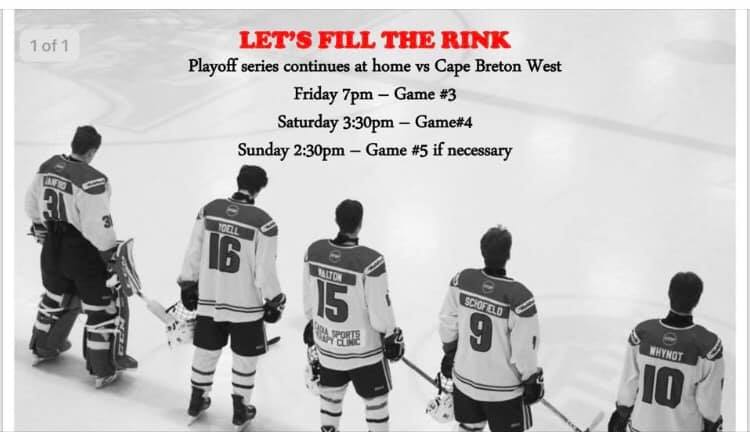 All games will be at the Kings Mutual Century Centre in Berwick.
~Amanda