Today Is The 75th Anniversary Of D-Day
History is being remembered today as the 75th Anniversary of D-Day is being marked in Europe.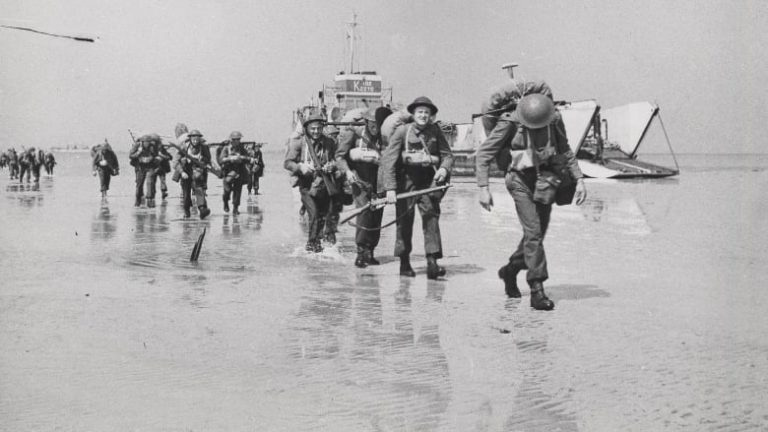 This morning thousands of Canadian, British and American soldiers were fighting on the beaches of Normandy.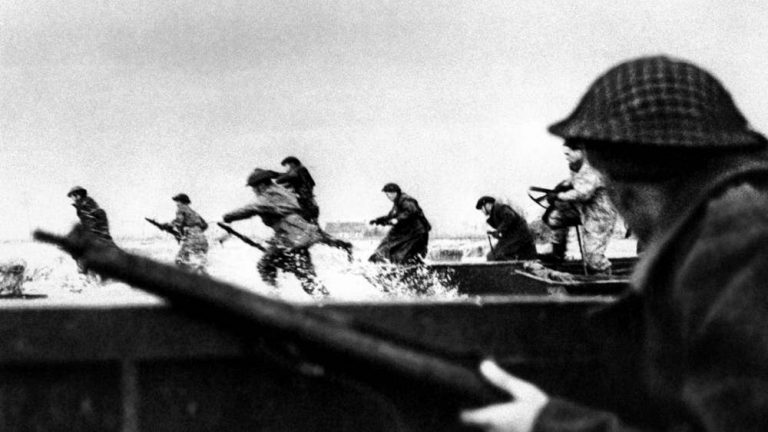 Prime Minister Justin Trudeau attended a ceremony in Portsmouth, U-K, on the eve of the massive operation.
Trudeau and other world leaders paid tribute to the veterans on hand, most now in their 90s, and the men and women who fought in that conflict to free the world of tyranny.
Ceremonies are being held across Canada today but the main national ceremony will be at the Willow Park Armoury in Halifax.
It will feature an act of remembrance and two minutes of silence. Several veterans are expected to be introduced, with scheduled remarks by historian Don Julien, who will speak about Mi'kmaq soldiers. Richard Tilley will speak about his father Harold Tilley, who is the veteran featured on the Veterans Affairs Canada D-Day poster.
~Amanda