The Stanley Cup is coming to Nova Scotia!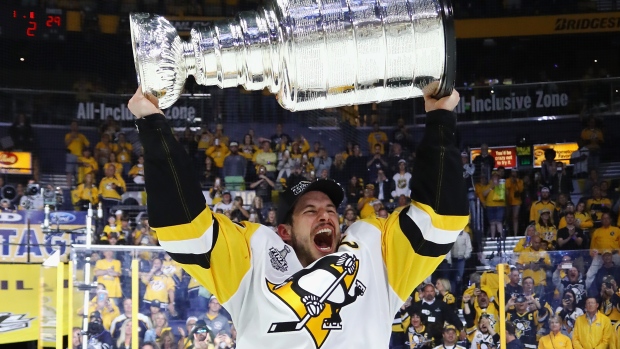 Keep early August open if you want to see a piece of hockey history up close, because that's when the Stanley Cup may be coming to NS.
Sidney Crosby captured the Stanley Cup this year once again with his Pittsburgh Penguins, and as is tradition, will be bringing the Cup to his hometown of Cole Harbor sometime soon. Word is that he is eyeing his birthday, August 7, as the day he wants to bring it here to the province.
Keep your ear to the ground, and get ready for a drive, Cole Harbor's more than a hour away, but it'd be worth it to see Lord Stanley's Cup up close and personal! I'd love to see the Stanley Cup up close, give it a lift!