The secret to long life? Wine!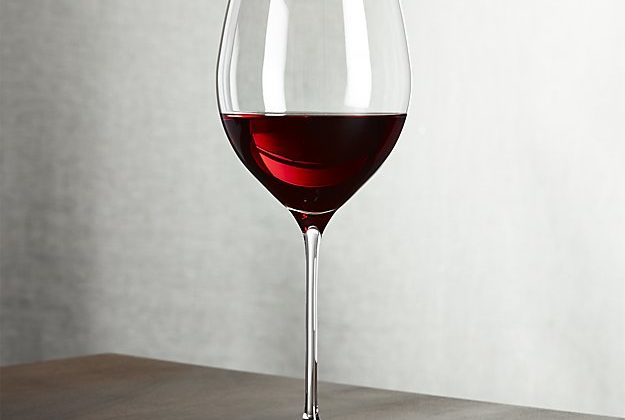 A few people are lucky enough these days to make it to a century of living, and beyond. Florence Bearse was lucky enough to celebrate her 100 years in Bangor, Maine, recently, and she was happy to share her secret: wine!
Florence is known for her no-nonsense attitude and sense of humor, so she gave it to them straight at her birthday party when asked about how she made it to the century mark. "I like my wine," Bearse says. "Don't take it away from me."
Bearse did offer a bit more advice for making it as far in life as she has. She says, "Don't take any bologna." Bad news for bologna fans, but it may help to drown your sorrows. Take it from a newly-minted centenarian!