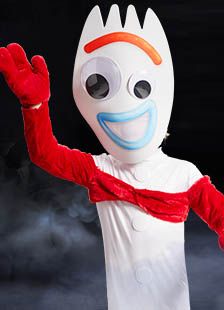 The Best Halloween Costumes For 2019
You're probably working on your best one yet!  Regardless if it's for the little kids or the big kids…Halloween is a lot of fun!
➠ Steve and Robin 'Scoops Ahoy' Uniforms from "Stranger Things":  Grab your sweetie and dress up in his and hers nautical-themed ice cream parlor uniforms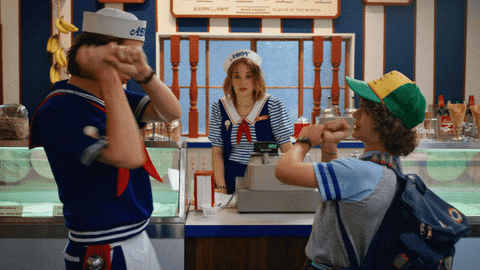 ➠ Elton John from "Rocketman":  The splashy, sequin-covered baseball uniform that he wore during his historic concerts at Los Angeles' Dodgers Stadium in 1975.
➠ Baby Shark:  The official earworm—uh, I mean anthem—of 2019 makes an adorable Halloween costume for tiny trick-or-treaters.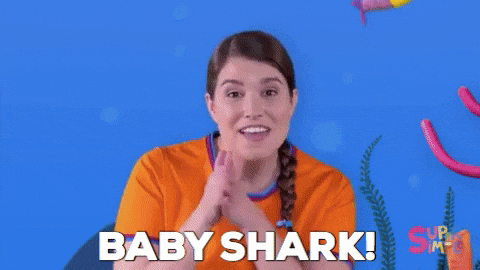 ➠ Prince Harry and Pregnant Meghan Markle:  Pair the life-like two-dimensional masks with your Sunday best, slip a fake baby bump under your frock, and get set to go trick-or-treating wherever it is that royals do such things!
➠ Brite Bomber and Dark Voyager from Fortnite:  These kid-sized costumes are officially licensed products. Brite Bomber's purple jumpsuit-and-pink crop top comes with every accessory but the boots, and Dark Voyager's futuristic spacesuit includes a helmet.
➠ Mr. Rogers from "A Beautiful Day In the Neighborhood":  Includes that famous knit cardigan along with two hand puppets from the Land of Make Believe, plus a vinyl hairpiece.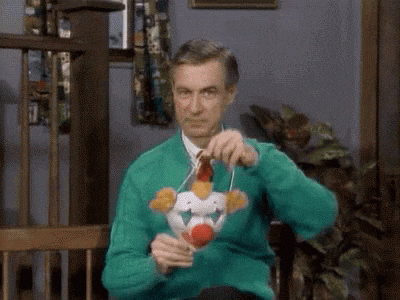 ➠ Iron Man:  Awesome detail, from its "titanium" mask right down to its red shoe covers. But the gold arms and legs are what really distinguishes this costume as the Mark 85 design that Iron Man rocks in "Endgame".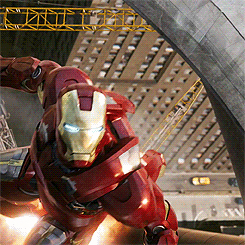 ➠ BoJack Horseman:  All you need to look like the washed-up, cynical humanoid horse actor from the Netflix series is a blazer and some casual duds, including a pair of red Converse sneakers. And, of course, the officially licensed horse mask with BoJack's exact markings.
➠ Forky from "Toy Story 4":  This kids' costume comes with a white jumpsuit, red fuzzy gloves to replicate Forky's pipe-cleaner limbs, and a mask featuring the character's big blue smile.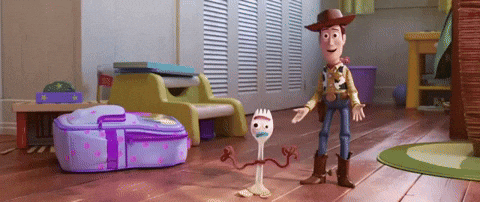 Source: Reader's Digest
~Amanda