Summer Road Trips
The average person will spend nearly 23 hours on road trips with the family this summer.
The poll also found that during a typical summer, the average person will experience 11 bathroom breaks for all the road trips taken.
From now until Labor Day, those who travel deal with 19 bouts of hunger, 16 "are we there yets," 18 "how much longers" and 17 "I'm tireds."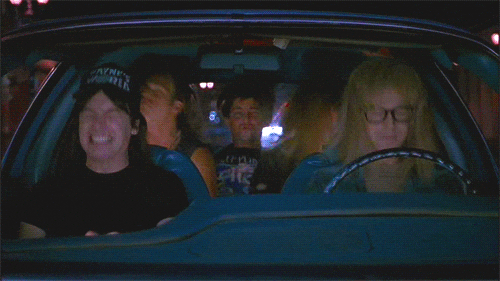 During the summer, the average person is prepared to drive nearly three hours to reach their vacation destination, will eat 13 snacks along the way, and play 16 car games.
About 45% even take their pet on the road with them.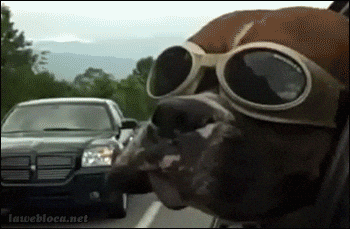 The biggest reason we pack up the car has to do with the simple fact that driving is a lot cheaper than flying, at least according to the 53% of people, experiencing more together (43%) and spending quality family time with one another (41%). 78% have very fond memories of family road trips.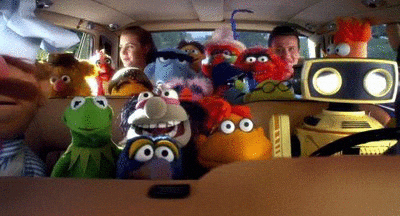 ~Amanda