Summer 2019 Forecast From The Weather Network
The Weather Network released their summer 2019 forecast.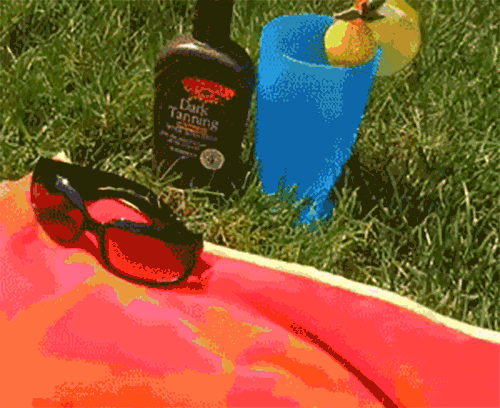 Atlantic Canada still has a while to wait for warmer weather to make its appearance.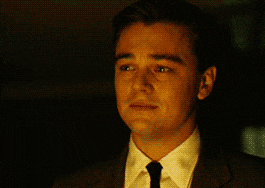 It will be a slow start to the summer season across the Maritimes.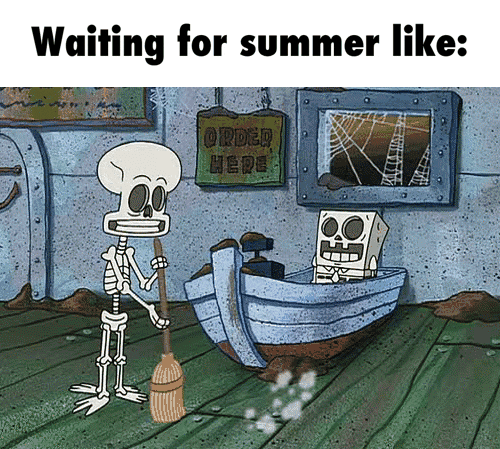 The warm weather is expected to dominate more so in July and August!
For more, click HERE
Source: CBC/The Weather Network
~Amanda