Show Your 4-H Colours Day Today!
Today, join thousands of youth, volunteers, alumni and supporters from coast to coast for Show Your 4-H Colours Day as they wear their favourite green and celebrate 4-H!
Member Sophie Saulnier of the Western Kings 4H Club brought in treats for us to enjoy.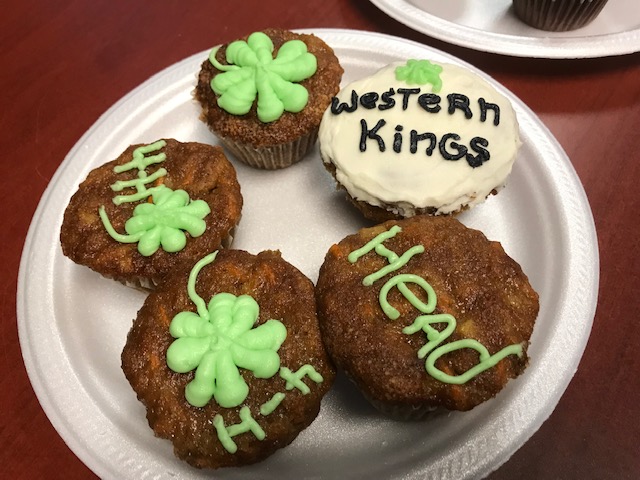 These goodies were made by several 4H volunteers.
The decorated sheep & chicken cupcakes were decorated by 1st year cake decorating project members, who are 9 years old.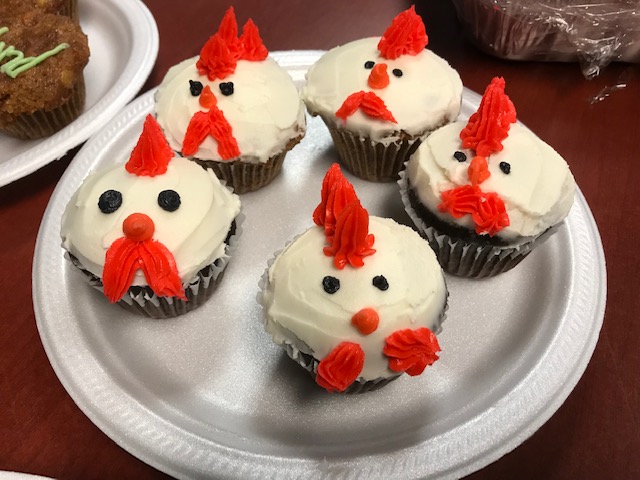 In celebration of 'Show Us Your 4H Colors Day'!
~Amanda