Remembering Gunn Baldursson
31 years ago today, we lost an exceptional athlete, scholar and musician.
November 26th, 1987 Gunn Baldursson tragically lost her life in a car accident.
Gunn Baldursson was a third year, pre-med. student at Acadia University at the time of her death. A native of Iceland, she had moved to Canada with her family at the age of 15. A distinguished scholar, as well as an outstanding athlete, she was a Dean's List student during each of her years at Acadia University and still had time to play principal violin for the Nova Scotia Youth Orchestra.
The Gunn Baldursson Memorial Soccer Tournament, the largest all-female soccer tournament in Atlantic Canada returns this summer.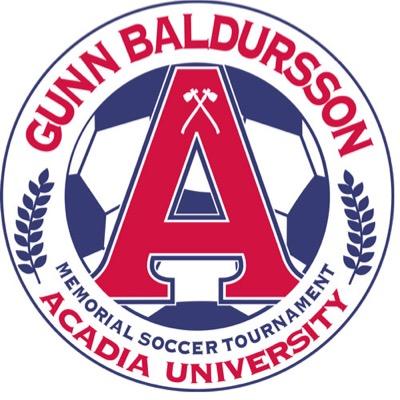 ~Amanda