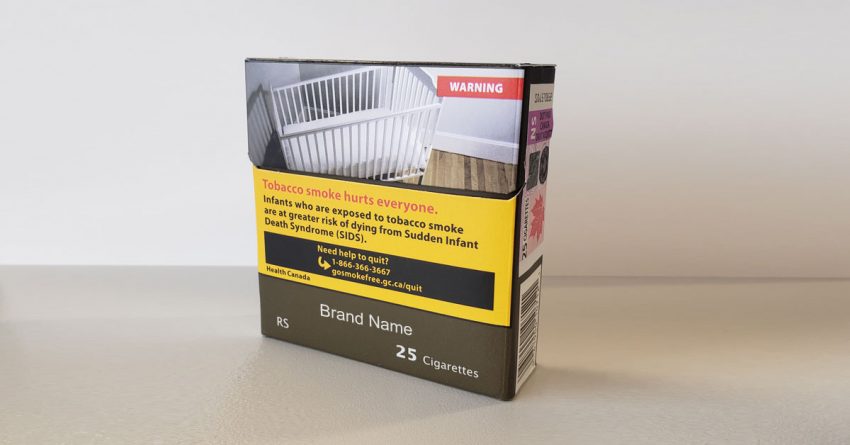 Plain Packaging For Tobacco Products Starts November 9th
New federal regulations come into effect this week in regards to tobacco products
As of November 9th, all tobacco brands will have to conform to a standard brown packaging.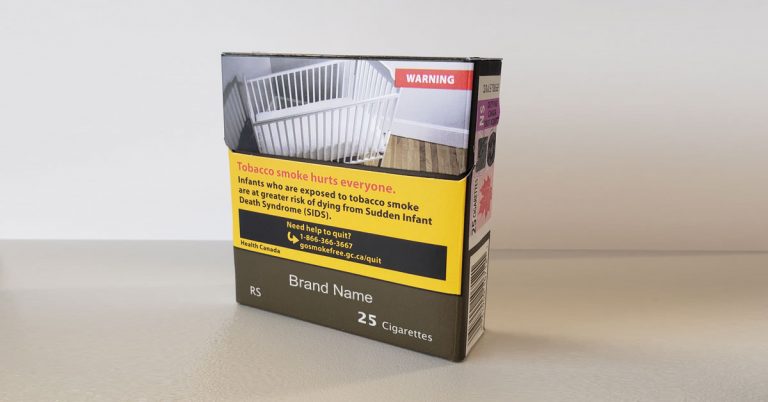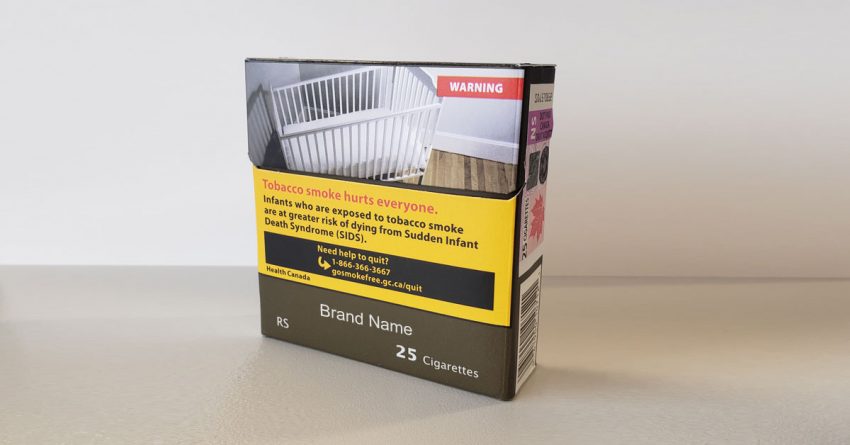 Retailers will have 90 days to get rid of their current stock.
Despite decades of effort to reduce tobacco use, it remains the leading preventable cause of premature death and disease in Canada, killing half of all long-term users. More than 4 million Canadians still use tobacco—about 17% of the population. The vast majority of smokers begin smoking by adolescence or young adulthood.
The new Tobacco Products Regulations (Plain and Standardized Appearance) are an important milestone under Canada's Tobacco Strategy, which will protect Canadians from tobacco-related death and disease. The Strategy aims to drive down tobacco use to 5% of the Canadian population by 2035. This will mean fewer Canadians will start smoking, more Canadians will quit, and a new generation of healthier Canadians will have a greater awareness of how important it is to never use tobacco products.
Source: Health Canada
~Amanda