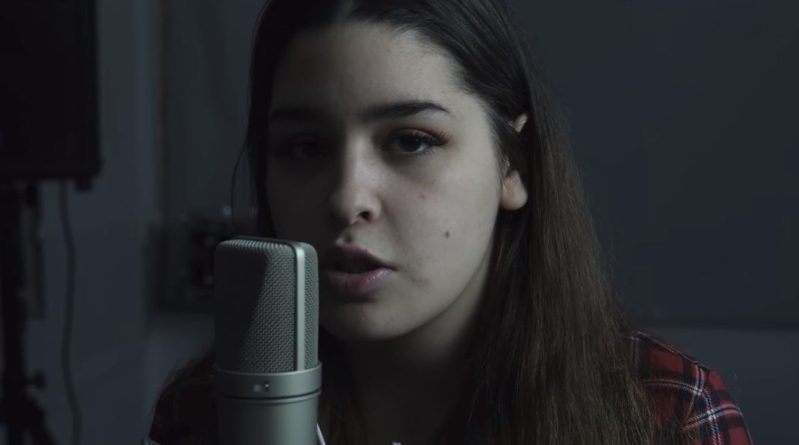 Paul McCartney Gives Mi'kmaq Blackbird Singer A Shoutout
Paul McCartney has given a shout-out to a Cape Breton teen for her version of a classic Beatles tune in her Mi'kmaw language.
#EmmaStevens gets a shout out by @PaulMcCartney "There's an incredible version done by a Canadian girl, see it on youtube, its in her native language." See her play at the opening of the @unhabitat @UN #UNHabitatAssembly – https://t.co/CqMSgF1VuE #paulmccartney #blackbird pic.twitter.com/WsuQaaczp3

— UN-Habitat Youth (@unhabitatyouth) June 2, 2019
UN-Habitat Youth tweeted a short video of McCartney praising Emma Stevens for what he says is an "incredible version" of Blackbird. The video shot at a recent concert shows him urging people to check out the performance the Eskasoni girl posted on YouTube — saying "it's really cool".
The Grade 10 student recorded the song with the help of her music teacher and it has received more than 416,000 views since it was posted on April 25th.
Check out the video!
Source: CBC
~Amanda