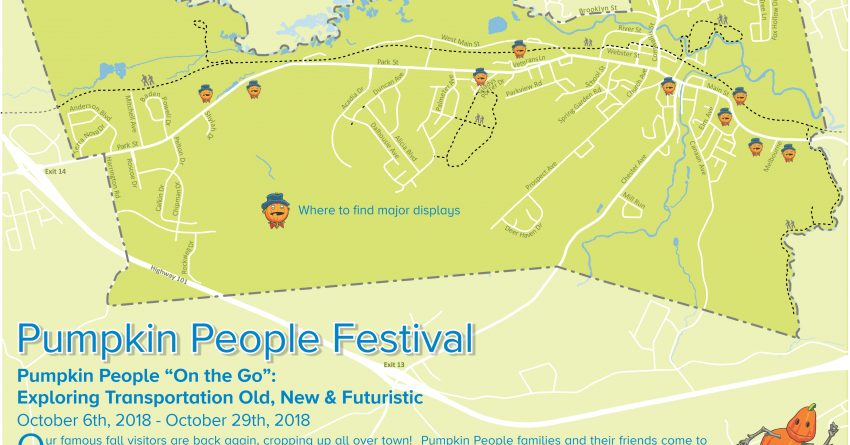 Kentville Harvest Fest And Pumpkin People Kickoff Starts This Weekend!
Fall is here, which means it's time for the 'Pumpkin People' in Kentville.
Join in the fun, Saturday (October 6th) from 10 til 2 in Centre Square for Kentville's Harvest Festival! Take part in the pumpkin people building workshop, enjoy live music, pumpkin carving, food, a petting zoo, and more!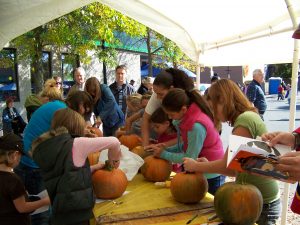 There's also a hike in the Kentville Gorge from 9-10am! Join the town for a Harvest Fest Guided Hike as part of the Hike Nova Scotia Fall Guided Hike Series. Meet at The Gorge parking lot (53 Gladys Porter Drive) for a 5km hike. Hike leader Judy Lipp will lead a beautiful hike through the trails and will have giveaway prizes courtesy of Hike NS! New to hiking? Haven't walked the trails The Gorge? This is a great chance to learn some tips and have expertise and company as you explore The Gorge!
The Miners Marsh Pumpkin Walk is Oct 17th
The Pumpkin People will be out in full force starting this weekend and wrapping up on Oct 29th.
For more, visit Kentville.ca
Source: Town of Kentville
~Amanda