Is Breakfast The Most Important Meal Of Your Day?
Most of us only eat breakfast three times a week, according to a new study.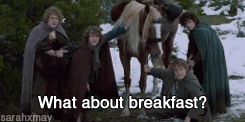 In fact, 13% admitted they rarely eat breakfast in the morning.
What do you gravitate toward to start your day when you are in the mood for a bite?
Unsurprisingly, the number one breakfast food is eggs — with 65% revealing that as their go-to morning meal.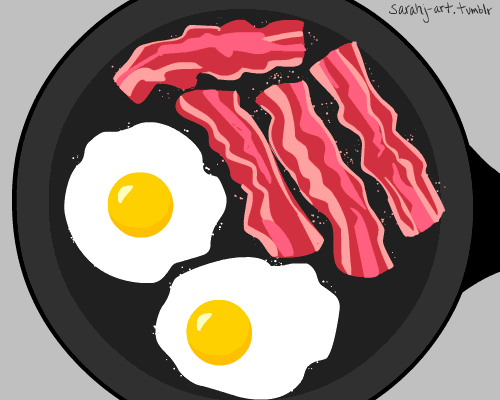 When it comes to the top five breakfast foods, 58% reach just for coffee in the morning while a further 56% opt for cereal to get their day started.
Additionally, the study found those who consumed a savory breakfast can work for nearly another hour before needing a boost — 50 additional minutes to be exact, which adds up to more than five hours per week of productivity. Savory breakfast lovers also prefer rock and pop music, sci-fi movies and thrillers, and tend to make more money than their sweet breakfast-eating counterparts.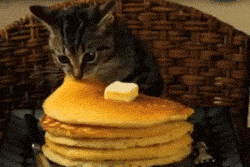 ~Amanda