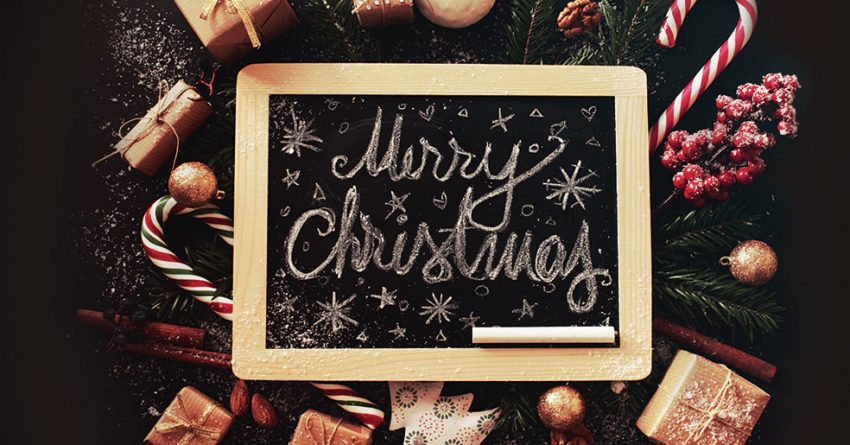 Impress Your Guests This Christmas!
If you are hosting this Holiday season, all you need to do to impress your guests is to follow your nose!
That's right! Fresh flowers, scented candles top this new research of the top 10 things you'll need to have your guests swooning over your home!  That and splurging on quilted toilet paper!
Here are the top 10 ways to impress your guests:
Spraying a fresh scent around the house
Lighting scented candles
Bringing out the best snacks
Doing the laundry
Buying fresh flowers
Tackling last-minute home improvement projects
Bringing out the expensive China
Splurging for quilted/2-ply toilet paper
Ironing the linens
Hiring a professional to clean the home
If you are having family over for an extended stay, you may want to consider:
Clean the house: 85 percent
Prepare food: 69 percent
Declutter: 58 percent
Restock toilet paper in bathroom: 54 percent
Light scented candles: 47 percent
Bake delicious treats: 45 percent
Do the laundry: 43 percent
Brew fresh coffee: 38 percent
Put out fresh flowers: 27 percent
Tackle last-minute home improvement projects: 24 percent
If Cousin Eddie stops by?  Just go with the flow!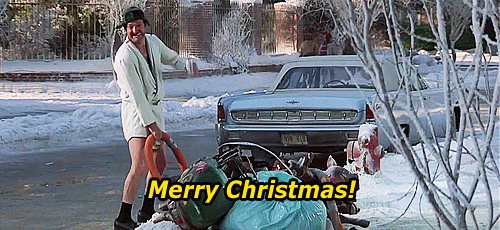 Source: New York Post
~Amanda