I-Scream…U-Scream…We ALL Scream For Ice Cream Sundaes!
I can't think of a better way to cool down!  Ice cream sundaes—which are ice cream desserts with one or more scoops of ice cream with sauces or syrups, often with other toppings such as fruits, maraschino cherries, nuts, sprinkles, and whipped cream—are enjoyed on National Ice Cream Sundae Day…and let's face it! 365 days a year!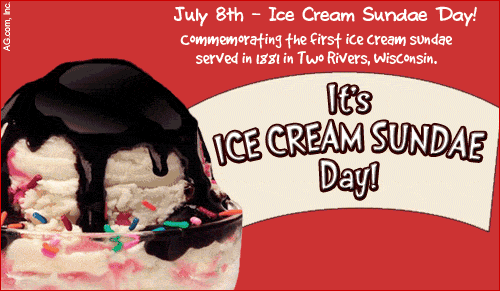 The "classic" ice cream sundae has vanilla ice cream topped with a flavored sauce or syrup, such as chocolate or strawberry, as well as whipped cream and a maraschino cherry.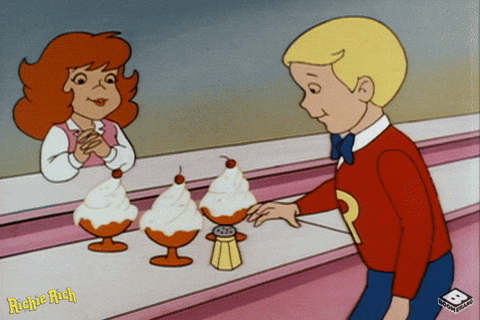 Some variations of the sundae include the banana split, turtle sundae, and tin roof sundae. Sundaes are also often topped with heated sauces or syrups such as hot fudge, butterscotch, and caramel.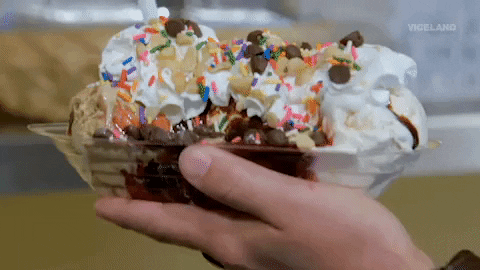 Delicious!!
~Amanda