Happy anniversary, Tim Horton!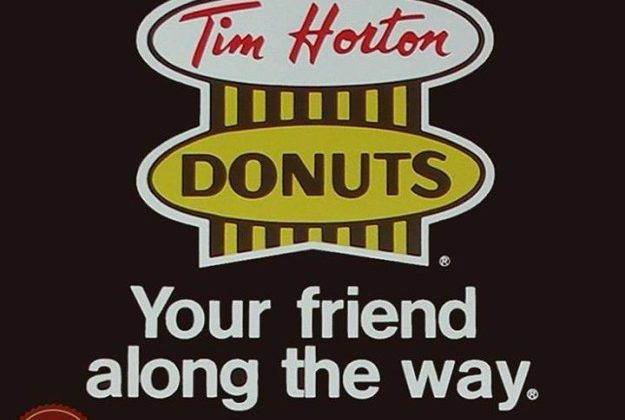 53 years ago, in 1964, hockey player Tim Horton opened his first coffee and donut shop in Hamilton, Ontario. When Tim opened the doors, there were only two types of donuts available….Dutchies and apple fritters! Safe to say the selection has expanded quite a bit since then.
Plus, back in the 60's, coffee sold at 10 cents each. Imagine that!
Congratulation to Mr. Horton for 53 years of a Canadian staple, and here's to the next 53!