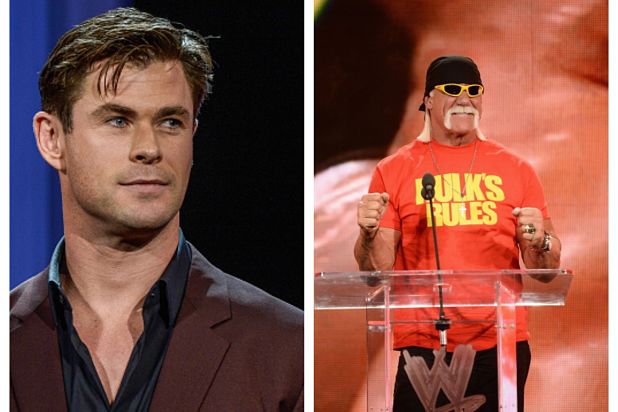 Chris Hemsworth Will Be The "Hulkster" In A New Netflix Biopic
Chris Hemsworth is set to portray wrestling superstar Hulk Hogan in an upcoming biopic from director Todd Phillips (War Dogs, Joker) for Netflix.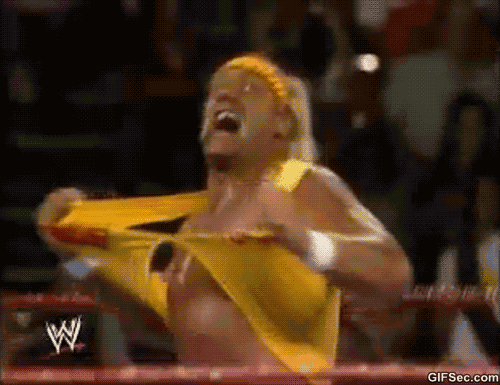 The deal, which took months to put together, will include life rights, with Hogan himself acting as a consultant on the movie as well as executive producer.
The biopic will not delve into the wrestler's sex tape scandal or attempt to encompass Hogan's entire life. Instead, sources say it will focus on his rise and is described as an origin story of the Hulkster and Hulkamania.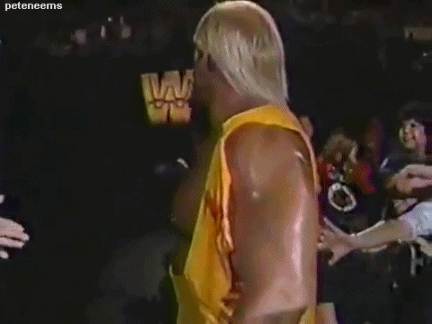 One of the biggest names in wrestling of all time, Hogan was a fixture on TV sets in 1980s America as part of the World Wrestling Federation who subsequently parlayed his championships-winning leg drops and star power into forays into movies and television, endorsements and video games.
Born Terry Gene Bollea, Hogan began his career in the late 1970s in the Florida wrestling circuit.
Source:  The Wrap
~Amanda