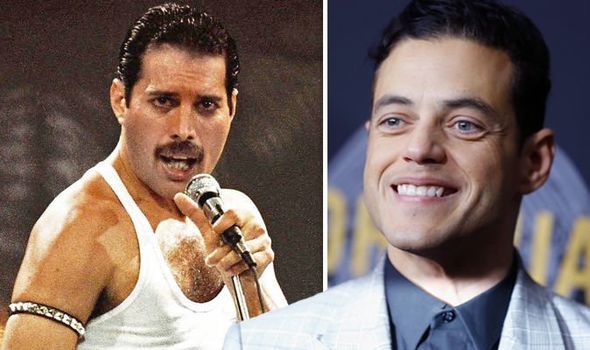 Bohemian Rhapsody 2? Maybe…
The director of dozens of classic Queen videos says the band and its management are lining up behind a sequel to the smash hit Bohemian Rhapsody.
Rudi Dolezal became close with Mercury during his life and said in an interview about Queen's legendary manager Jim Beach, "I'm sure he plans a sequel that starts with Live Aid." Dolezal added that the follow-up film is now "being heavily discussed in the Queen family." Bohemian Rhapsody ends with Mercury and the band's iconic Live Aid performance, which is around the time that Dolezal began working with Queen.
Guitarist Brian May has also hinted about a sequel, and that there's more of Mercury's tale to tell. He said in a December interview of the project, "I think Live Aid is a good point to leave it. Who knows, there might be a sequel."
But while the buzz is strong, a pal of star Rami Malek's told reporters they hadn't heard of any talk about a new film.
Time will tell!
For more, click HERE
Source: Independent
~Amanda