A Huge Weekend For Our Athletes During The Special Olympics in Antigonish!
For the second time Nova Scotia played host to the Special Olympics Summer Games.
The five day event wrapped up Saturday in Antigonish with Valley Athletes bringing home 10 medals including 3 gold for Phil Brown of New Minas.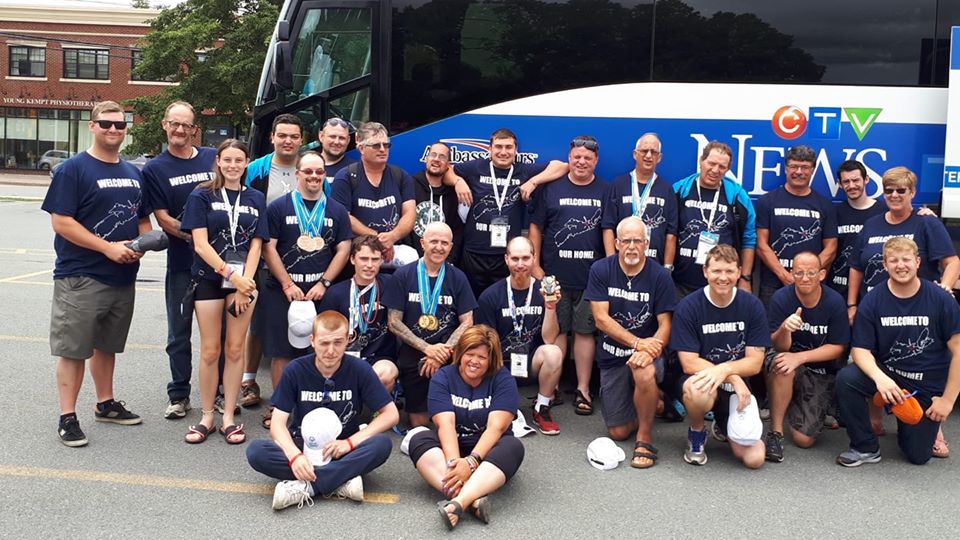 Team Nova Scotia was selected as most sportsmanlike and Aaron Bardell from Kentville was voted most sportsmanlike for Team Nova Scotia.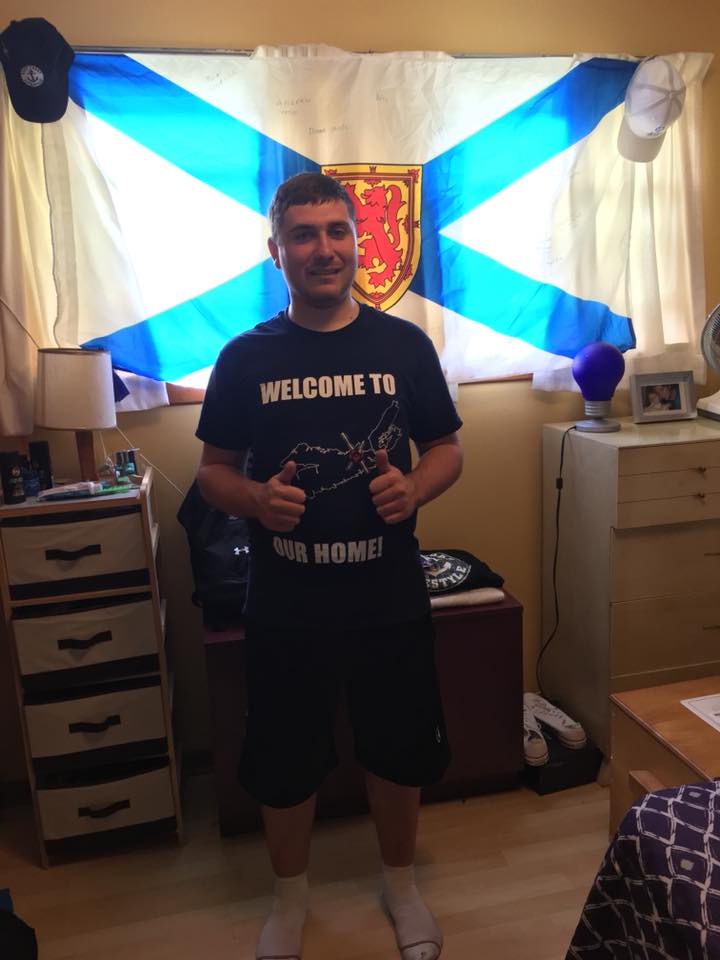 Great job!
Source: Mike Mitchell
~Amanda